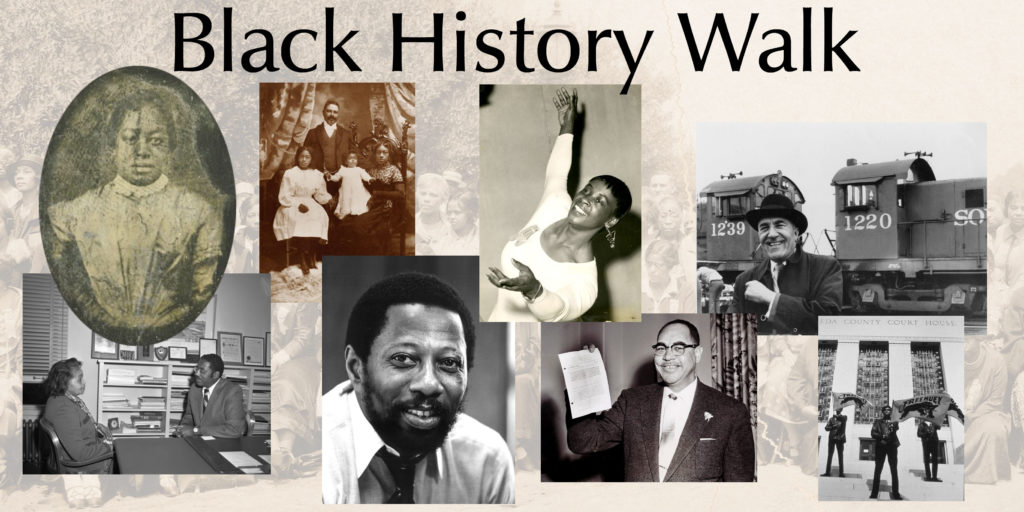 Here it is, a year since the last in-person OUP walk. A lot has changed in the last year, but it's still not possible to do in-person walks like we normally do.
In recognition of that, and in honor of Black History Month and Black Lives Matter, I've created a digital version of the Black History walk that we've led in previous years. You can either do it as a self-guided tour with your phone, or do it virtually from your computer.
As with the other digital walking tours we've published, the tour page gives some basics about the walk: the topic, where to start, how long the walk is, etc. When you're ready to take the walk, either self-guided in the real world, or virtually from your computer, click on Start the tour and go from there.