When:
May 11, 2019 @ 10:00 AM – 12:30 PM
2019-05-11T10:00:00-07:00
2019-05-11T12:30:00-07:00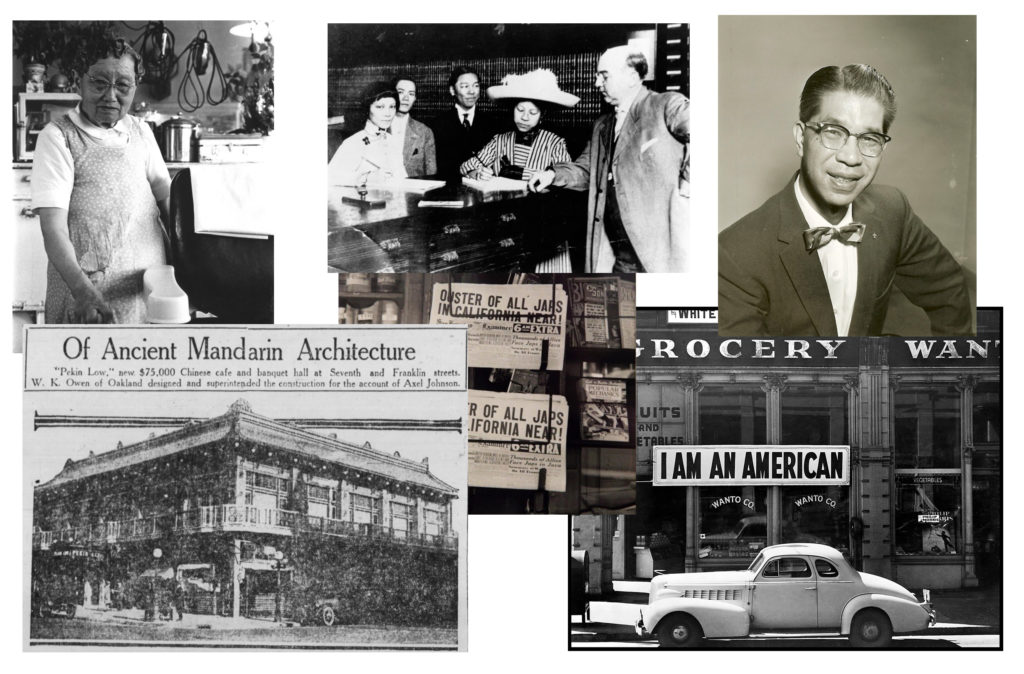 Join Oakland Urban Paths for a walk in honor of Asian Heritage Month. We'll be exploring Oakland's Chinatown (which is more of a pan-Asian American town) and looking at some local history.
Plan to stay for lunch at one of the many restaurants in the area. We'll have a few suggestions, but we recommend you pick something ahead of time based on your tastes and dietary requirements. There are restaurants serving Chinese, Japanese, Malaysian, Vietnamese, and more; some specialize in vegetarian food and others are vegi-friendly.
More info and signup (required) on Eventbrite.
NOTE: If you are unable to make this walk, you may want to check out the Chinatown Tour that's part of the City of Oakland's Walking Tours program. This tour is an extended version of the Chinatown Tour, which Gene leads sometimes, too.