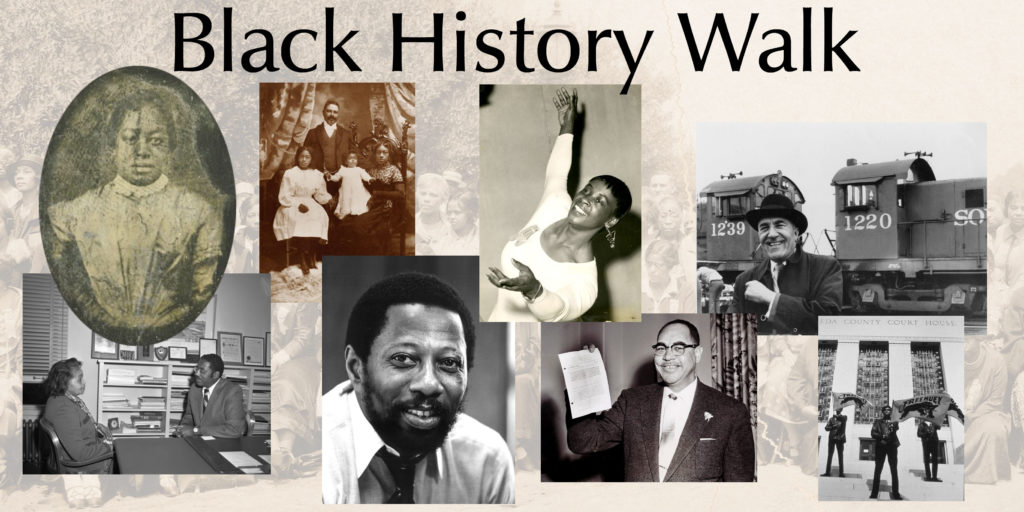 Nice weather for our walk for Black History Month. A little chilly at first, but nice once we got going. We talked about a lot of people, organizations, and events, so here's a brief recap.
The walk was a fundraiser for Friends of the Hoover Durant Public Library, which is working to get one again in the Hoover Durant neighborhood near San Pablo. Read about the old North Oakland branch library.
Other tours featuring black history in Oakland include This is Oakland Bike Tours, led by Rehema Allen, whose family stretches back to early California and Oakland history; and Black Panther Power Walking Tours, led by Saturu Ned, a BPP member.
Oakland Library