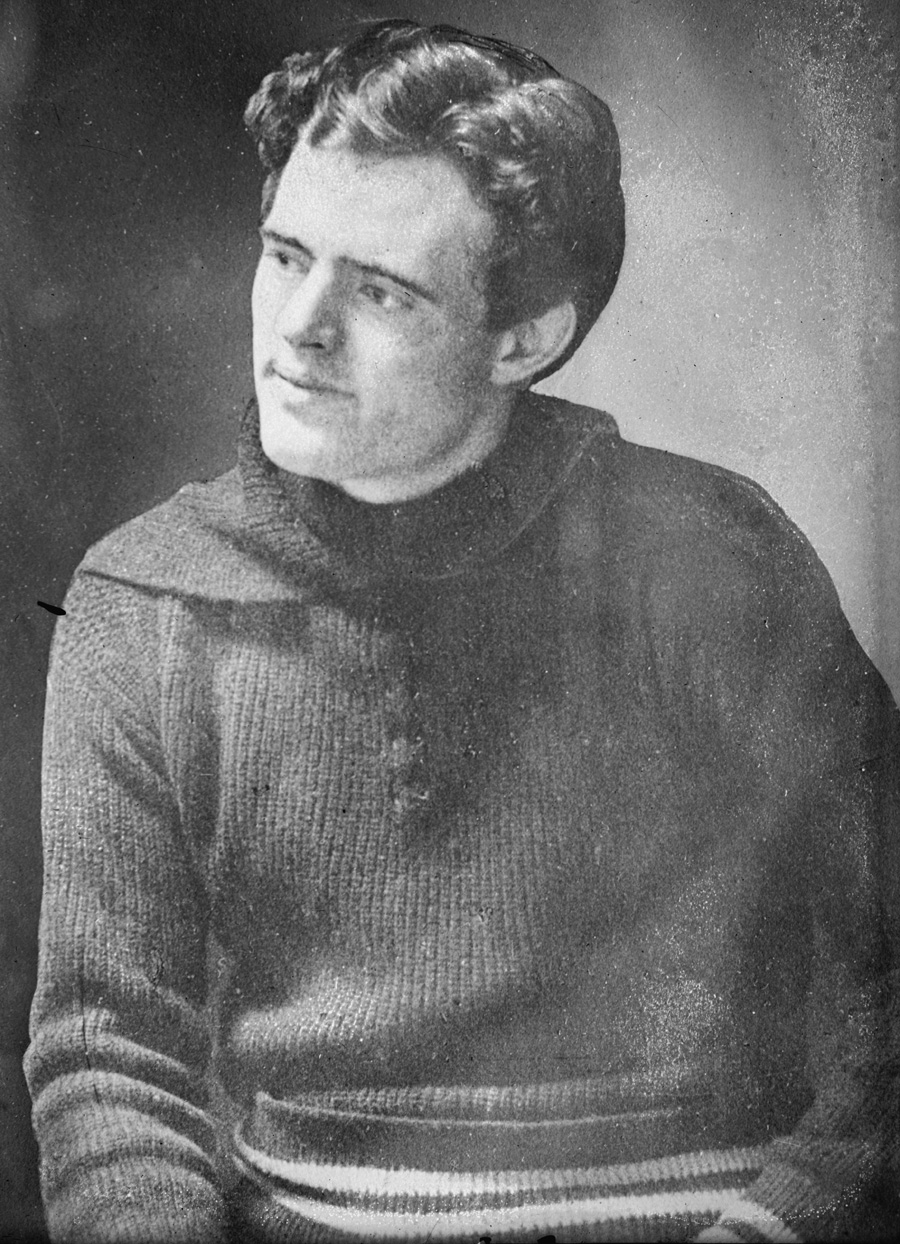 Join Oakland Urban Paths and the city of Oakland Walking Tours program for a special walk exploring the legacy of author and adventurer Jack London.
The walk will begin at Heinold's First and Last Chance Saloon in Jack London Square.
The walk is part of a year-long celebration of the life of Jack London. See http://jacklondon.ouroakland.net/ for more information and other events.
---
The walk is on! Hope to see you out there.
The weather report keeps changing, but there is a good chance of heavier rain and/or wind tomorrow. If you're unsure if the walk is going to be held, call 510-394-2564 after 9AM to check on the status. If we do cancel, the walk will be rescheduled.
---